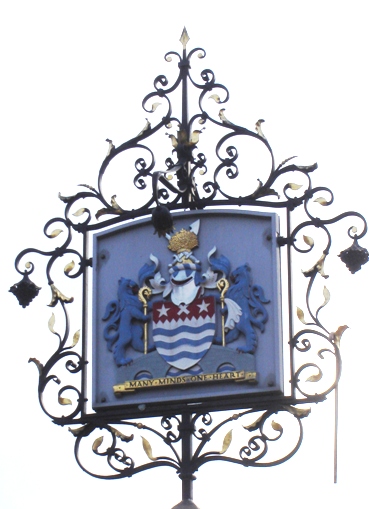 Chelmsford Motto: Many Minds - One Heart
Welcome to Chelmsford Faiths, a guide to the faith communities in Chelmsford and its neighbourhood, for people who are seeking a spiritual home.
The information on this site has been gathered and is maintained by Chelmsford Quakers who have conducted their meditative Meetings for Worship in Chelmsford for over 350 years.
A list of the predominant faiths in the UK is shown in the tables below. If a faith has communities in Chelmsford, then a link is provided to information about these communities. Where a faith does not have a presence in Chelmsford, information about the nearest communities to Chelmsford is given, where known.
If errors or omissions are found in the information given here, we would be most grateful if you could notify the web master on info@chelmsfordfaiths.plus.com .
In friendship,
Chelmsford Quakers.